About us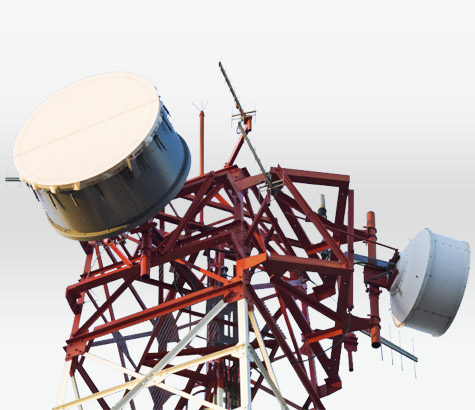 History
NEVITEL, a.s. is a company pursuing activities in design/construction of telecommunication base stations which provide mobile communication and wireless data, engineering, equipment installation and maintenance of mobile and fixed data networks.
Values
To be a preferred partner of all major companies operating in the telecommunications and IT market and dealing with the design, construction and maintenance of telecommunications infrastructures.
Annual report
As required by law we publish each year an Annual Report containing general/business specific information about NEVITEL, a. s. You can view the appropriate Annual Report by clicking the following links.
Vacancees
There are currently no vacancies.