NEVITEL is showing its new look
Rebranding of NEVITEL: changed logo and corporate identity

In order to reflect the revolutionary changes in telecommunications business, the management of NEVITEL decided to introduce a new corporate identity of the company and agreed a rebranding programme by October 2014, which includes a change of company logo and other visual communication tools. "Our intention was to create such a symbol which is tailor-made and reflects the current style and subject of our business activities" – said the main shareholder of the company, Alexander Néveri. "Our previous logo was designed by a contemporary artist and professor of the Academy of Fine Arts, Ilona Németh and accompanied us from the very beginning of the arrival of new telecommunication technologies in Slovakia in the early '90s of the 20th century. NEVITEL as a brand name meant always a sort of "quality mark" for its clients and business partners. We are strongly determined to continue in this philosophy of performing a high quality work, what visually reflects the retention of red and black colour in the new logotype. Because of the unprecedented rate of change in telecommunications, we decided to capture these revolutionary trends in the new look. In addition to our internal improvement efforts, we would like to support the activities of our business partners – telecommunication operators by promoting an innovative and progressive approach"- said Alexander Néveri.

The new logo designed by aPRimage, Ltd., consists of three colours, the combination of two shades of red and black colour. Font type and size, as well as the graphic symbol correspond to the current trend and criteria of logo design such as minimalism, progressiveness, uniqueness, creativity and easy interpretation. By choosing the slogan "RIVAL-IN-NOVELTY" we want to show the intention of company management to apply new, innovative and action oriented management style and reflect the ideological connection, as well as a kind of word play between words "novelty" - "NEVITEL", or "In novelty" - "innovative", etc.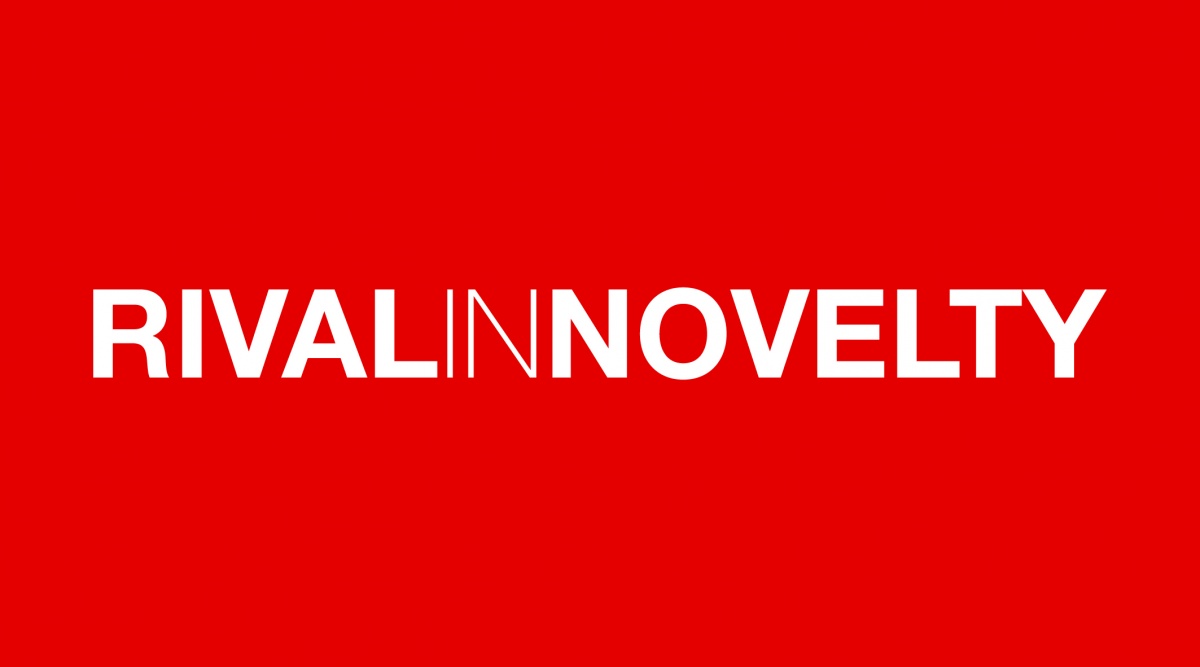 Representatives of NEVITEL, Inc. believe that the new logo will be a clear signal performing the positive and progressive change in the overall functioning of the company and will evoke positive response and understanding among current and potential business partners, clients, employees and the public.
NEVITEL, Inc. operates in the telecommunications market for more than twenty years. During this period it has become one of the most reliable suppliers of mobile operators operating in the Slovak Republic, as well as a significant player in the field of telecommunications maintenance and engineering. NEVITEL, Inc. provides wide range of activities and services: design/construction of telecommunication base stations, radio links, telecommunication lines, data centres, engineering services, equipment installation and maintenance of mobile and fixed data networks in Slovakia and the Czech Republic. The company has currently over 100 direct and external partners and is proud of its stable network of suppliers.